Vedrana Pribačić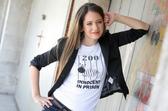 CV:
Vedrana Pribačić (1977) is a Croatian journalist, director and screenwriter. She holds a Master's degree in Politics, University of Political Science in Zagreb. She is a member of HDFD ( Croatian Association of Film Professionals). She has been working as a TV reporter and editor in chief since 2000 on various TV channels ( OTV, NOVA TV, RTL, CNN World View ).
In 2016 she made her first 45' minute documentary for national television. The film was presented at several festivals in Europe and awarded on Croatian festivals. In 2017 she started developing her director's debut "Bigger Than Trauma", and she's been working on it for five years.
Movies:
COMPETITION , Opatija Summer Stage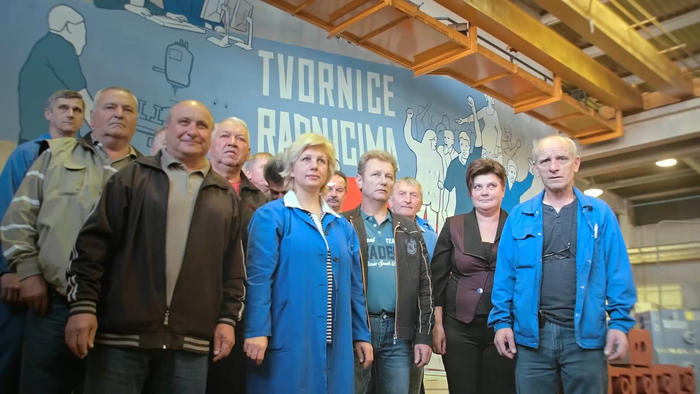 During the 90's, Croatia gained independence from Yugoslavia and turned to capitalist economy. Companies that was once public ownership had to be transferred quickly into private hands. ITAS Prvomajska factory was just another example of how new owners operate: destroy the production, lay off the workers, sell the factory property and earn millions. Legal strikes of ITAS workers had no success...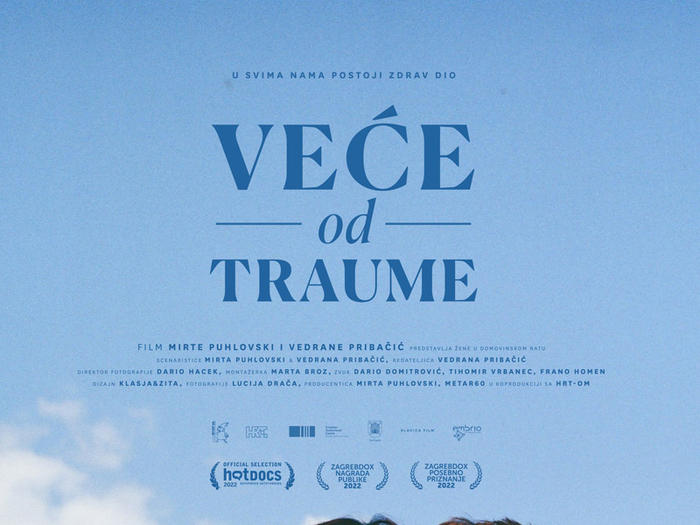 Over the course of three years, the film follows four women from Vukovar who were among thousands of those that experienced life changing trauma during the war for Croatian Independence 27 years ago. They relate their life stories through a complex process of personal empowerment, and the journey is changing their lives and relationships. Marija feels that she doesn't deserve to be free; Katic...