Silvio Mirošničenko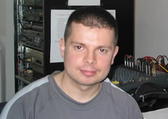 CV:
was born in Germany in 1972. He directed numerous documentaries for Croatian Television and for independent producers. His "Railway Patrolman" won the Best Documentary Film Award at Cinerail 2004 (France). "Edo Maajka" won the Best Editing Award at the Days of Croatian Film 2008 and the Best Film Award at DORF 2008. Three of his films won awards at Liburnia Film Festival in Ičići ("BargeKeeper", "Railway Patrolman" and "Edo Maajka"). His documentaries were shown at the most relevant national (Pula, Motovun, Days of Croatian Film) and international festivals (IDFA 2006, "TheRoad of Fear"; Cinema du Reel 2004, "TheBargeKeeper"). His films represented Croatia at Prix Europa in Berlin three times.
Movies: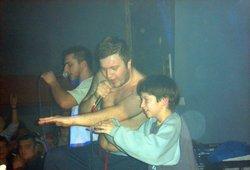 Dokumentarac prati repera Edu Maajku od rodnog Brčkog do Novog Pazara gdje treba održati prvi koncert takve vrste u tom dijelu Sandžaka. Prvi hrvatski dokumentarac koji tematizira hip-hop/rap glazbu i koji otkriva do sada nepoznate autobiografske podatke o Edi Maajki.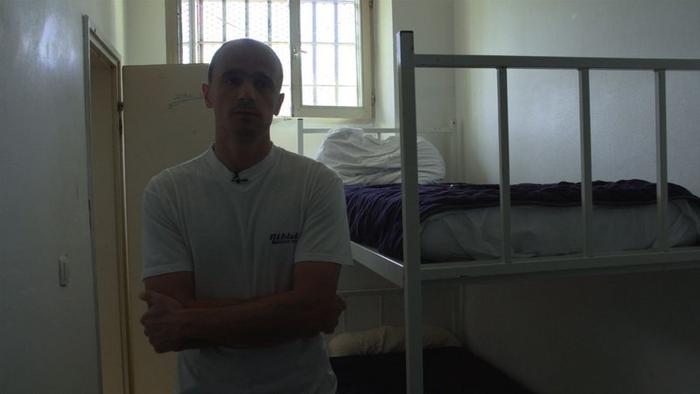 A documentary experiment about prisoners who film their lives in a maximum security penitentiary. Their personal testimonies turn to the window – their only view of life.