Pero Kvesić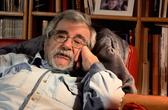 CV:
Pero Kvesić (Zagreb, 1950) graduated in sociology and philosophy from the Faculty of Humanities and Social Sciences. He wrote for Omladinski tjednik, Tlo and Studentski list. In 1977 he launched Polet, and acted as its first editor-in-chief. He was editor-in-chief at Pitanja and launched the Quorum magazine and publications. He published a large number of prose works, several poetry collections and novels for children and picture books. He was included in the Danish school curriculum as an obligatory read.
Together with Dušan Vukotić, he prepared the animated series, writer's concept and character concept of "The Little Flying Bears". He worked on the screenplay of the film "You Love Only Once" and wrote screenplays for short animated films by Dušan Vukotić and Pavao Štalter.
"Dum spiro spero", his debut film, won the Grand Prix at the Croatian Film Days, Vedran Šamanović Award, Best Documentary Award at Festival dei Popoli, and Golden Horn Award at the Krakow Film Festival.
Movies:
COMPETITION , Opatija Summer Stage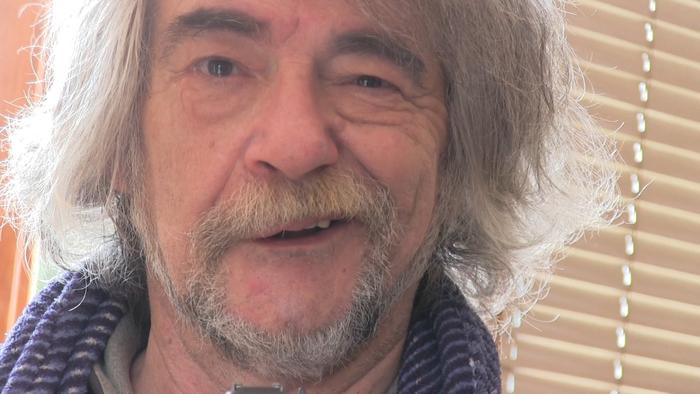 Dum spiro spero is a Latin saying meaning 'while I breathe, I hope'. Until this day it has remained the motto of those who refuse to quit until the very last breath. Intertwining daily life, books and death, the author speaks about losing strength and the strength to cope with the loss. Everybody dies the moment they are born, which is the greatest reason to understand the values of life and en...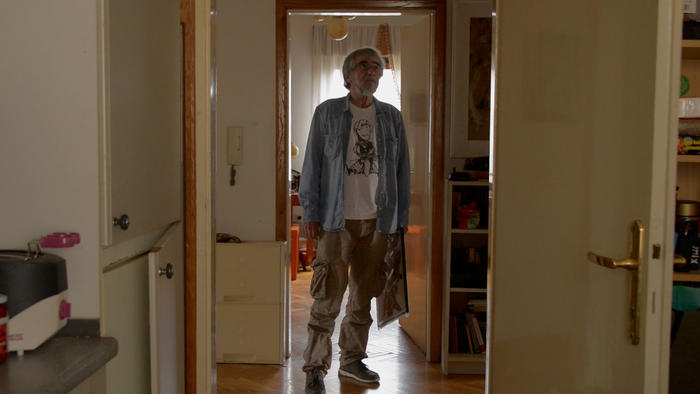 In a period deemed today as particularly innovative and fruitful for Croatian culture, there were several important gathering places of the 70's and 80's generation in Zagreb, but one has escaped the public eye - the House in Kraljevec 35. The house was built by stage director Slobodan Praljak, and over the course of years it was inhabited and frequented by a large number of peers who, regardle...