Tijana Petrović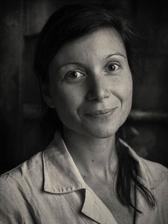 CV:
Tijana Petrović is a filmmaker, cinematographer and educator. Her nonfiction films, and film/video installations use landscape as a framework through which to observe and question our relationship to history, place and the natural world. Tijana's work has screened at film festivals and exhibition venues internationally including IFF Rotterdam, True/False, Images, Ann Arbor and Dok Leipzig among others. She lives in California where she works as a freelance cinematographer and a lecturer at Stanford University.
Movies:
izvan konkurencije / out of competition , Opatija Summer Stage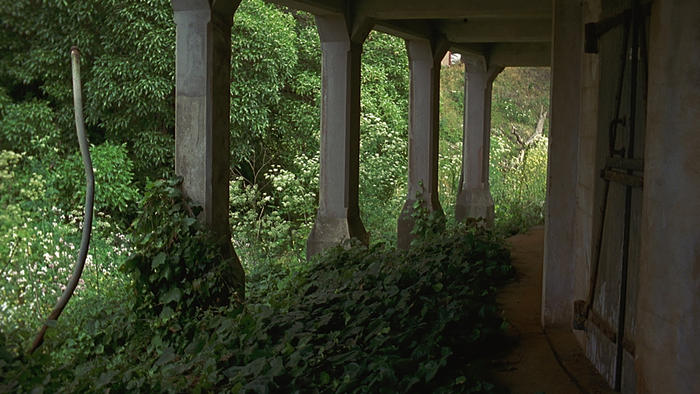 (Beldocs presents; CROATIAN PREMIERE)
This essay film explores the technological evolution of military bunkers built within the San Francisco Bay's eroding coast. The film observes a dynamic geological relationship between the literal structures of colonial power, and the land itself. Against the backdrop of a changing landscape and its mythology, the film looks at the evolution of military technologies of seeing.