Tanja Miličić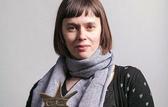 CV:
Tanja was born in 1974 in Pula, where she completed elementary school and high school, majoring in culture and art. In 1993, she went to Great Britain, where in 1998 she graduated fin film, video and photography at Lambeth College in London, and in 2002 she graduated (with distinction) in film, photography and visual media from Napier University in Edinburgh. During her studies, she worked on numerous short feature films and documentaries, and her graduate film "Patchwork" won the award for best director, best debutant and the Croatian Society of Film Critics' Oktavijan award for best documentary film at the Days of Croatian Film in 2003.
In 2003, she returned to Pula with the aim of affirming film production in Pula and Istria and began a long-term collaboration with JU Pula Film Festival, where she has been permanently employed as a producer of the Pula Film Festival since 2007, and since February 2014 as one of the members of the Art the advice of the Festival. Since 2008, Tanja has also been the manager of Valli cinema, which is managed by JU Pula Film Festival. Since February 2014, she has been a member of the board of the international organization European Children's Film Association (ECFA). She was on the jury at numerous European film festivals in front of the international organizations Europa Cinemas, CICAE and ECFA.
Movies:
izvan konkurencije / out of competition , Lučica Ičići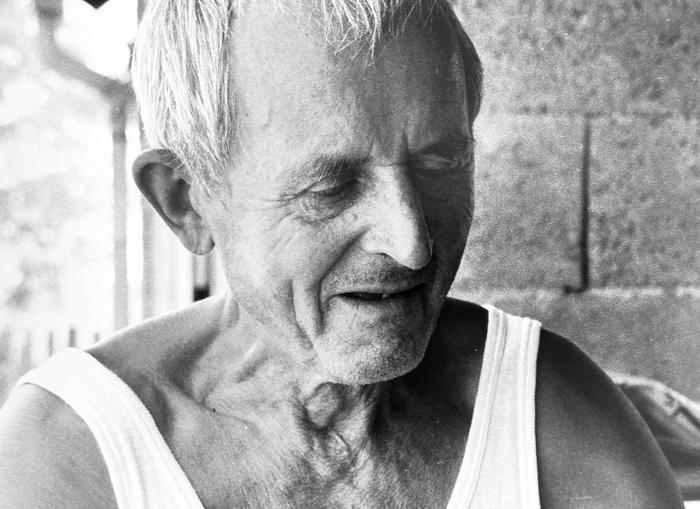 In the wake of Tito's reign, Dragomir and Ljubica Miličić moved from their Serbian rural homeland to Pula to start a new life. Thirty-five years later, after the breakup of Yugoslavia, they tried to exercise their right to live in a country where they no longer felt welcome. This is their story.