Silvestar Kolbas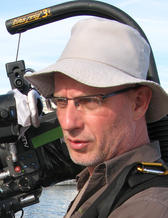 CV:
Silvestar Kolbas (1956) is a Croatian cinematographer, photographer and film director. He graduated from Film and TV Camera in 1982 at the Academy of Dramatic Art in Zagreb. Today he is a full professor at the same school. As a cinematographer he has made several feature, short and TV films, series and documentaries. He also directed some personal, self-reflective or experimental documentaries in which discusses visual media as well.
Directors filmography:
Simpl, 20' / 2017
I Hate Happy People / 12 min / 2014
The Red Star Cinema / 10 min / 2013
Self-portrait V2.1 / 9 min / 2012
The War Reporter / 60 min / 2011
20 days on Tibet / 71 min / 2011
All about Eva / 63 min / 2003
Movies: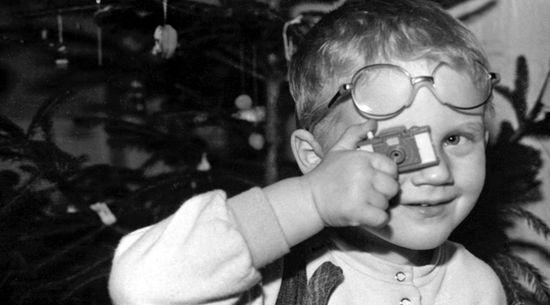 'Ratni reporter' prati zbivanja tijekom agresije na Hrvatsku 1991. godine, koja je promijenila život svim njenim građanima. Film nije istraživanje povijesnih istina, već autorovih osobnih istina. Koristeći snimke koje je načinio za vrijeme Domovinskog rata kao snimatelj Hrvatske televizije, autor iz prvog lica priča posve osobnu priču. Rat se događa na mjestima gdje je odrastao i sanjao neke dr...
COMPETITION , Opatija Summer Stage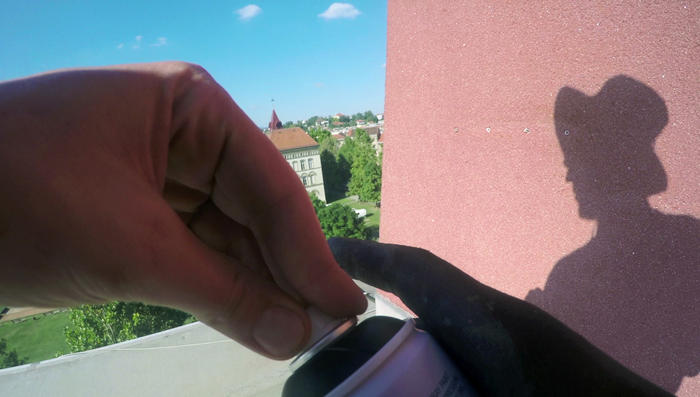 Samostalna produkcija: Silvestar Kolbas Audiovizualna djelatnost
The film portrays the artistic lives of four graffiti artists – their creative process, assumptions about the society and how they define their own position within it. Zipo is an artist who works on trains. Simpl draws graffiti on the roofs. Nebitno writes messages and phrases on city walls. Mane Mei is halfway between being legal and illegal, he makes street art. The film is to a larger extent...