Neven Hitrec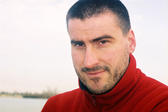 CV:
Neven Hitrec, born in 1967 in Zagreb, Croatia. Graduated Film Directing at the Academy of Dramatic Art in Zagreb.
He is the author of several award-winning documentary and fiction films which have been acclaimed both in Croatia and at international film festivals.
Movies: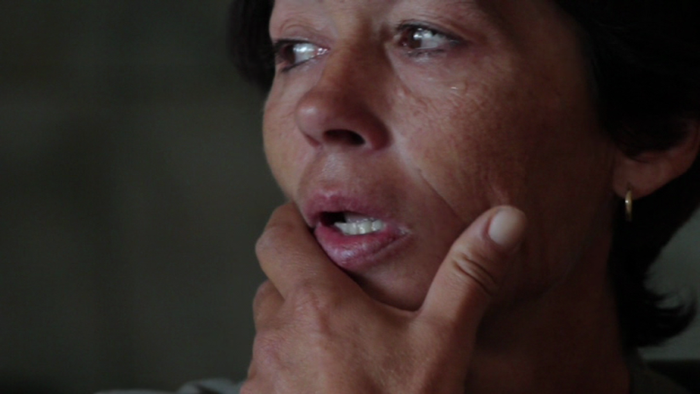 Can the family survive? The film follows the situations and the atmosphere within the real estate faced with foreclosure. This procedure involves a long time frame in which family Medak gets very used to the camera and it becomes part of their daily life. Meanwhile their normal life falls apart… This film will force you to ask yourselves how can a family function normaly, knowing that in 2 day...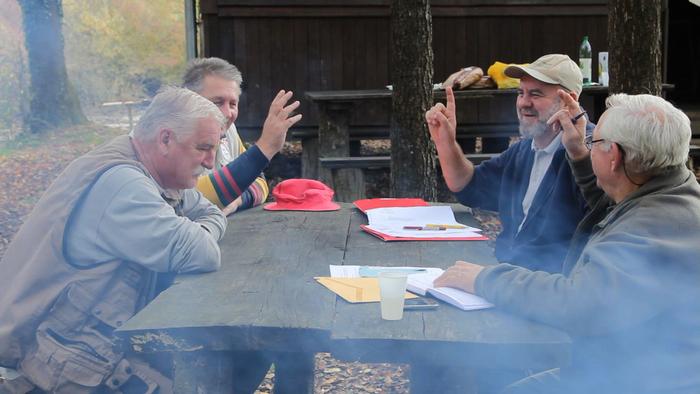 All the imperfections of a young democracy hang in the balance like a black cloud over the term of the president of the "Stuka" ("Pike") Fishing Association. The problems are piling up and the solutions are long overdue. How to move forward in such conditions? Maybe reverse is a good direction? We should drink some wine with mineral water and be constructive about this.Oh, d...