Igor Galo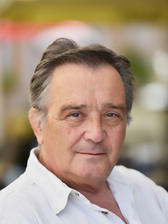 CV:
Igor Galo, born in 1948 in Ćuprija, Serbia, FNRJ. His first role was in the film "I Have Two Moms and Two Dads" directed by Krešo Golik in 1968. After that followed "Most" by Hajrudin Šiba Krvavac, "Divlji anđeli" (1969) by Fadil Hadžić, "Maškarada" (1971) by Boštjan Hladnik"... More than 70 film and TV roles.
Galo is the winner of the "Marjan Rotar" award of the Pula Film Festival, for his contribution to Croatian film, and of the "Fabijan Šovagović" award for lifetime achievement, by the Croatian Directors' Guild, in 2018. He is the winner of the "Aleksandar Lifka" award for his contribution to regional cinematography at the Palić European Film Festival in 2022.
Movies: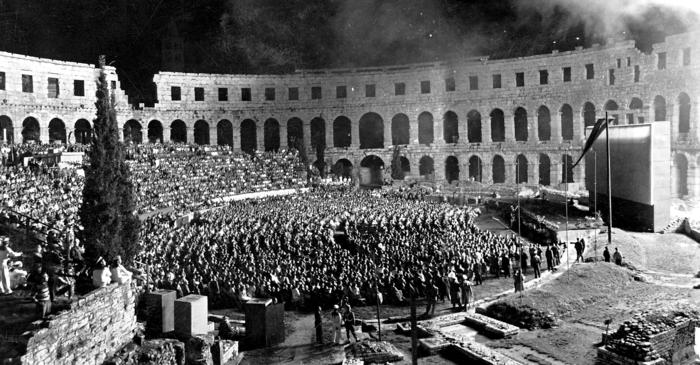 (CROATIAN PREMIERE)
UOFD "Histria film"
A documentary film about the Yugoslav Feature Film Festival in Pula, in the period from 1953 to 1991, a festival that primarily gathered cinematographers from all the socialist republics of the former Yugoslavia until its tragic collapse. However, the film is not only about that. It is primarily a presentation of the socio-political circumstances in which the festival was founded. Through the t...