Dora Fodor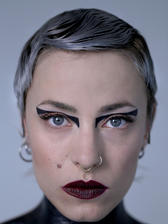 CV:
Dora Fodor (1993) is a vocalist, performer and audiovisual artist. She graduated Fashion Design at the Faculty of Textile Technology in Zagreb, and then received a Master's degree in New Media at the Academy of Fine Arts in Zagreb. Her primary artistic field of interest is the research of social and emotional situations, reactions and relationships, and the translation and presentation of these processes into voice/sound structures. She approaches her works interdisciplinary, through collaborations with other artistic fields, as well as collaborations and studies within the sciences of psychology, anthropology, sociology, physics and computer programming. She presented her work at many festivals and clubs, as well as within art organizations and galleries. She graduated from the Restart School of Documentary Film in 2023.
Movies:
restart , Opatija Summer Stage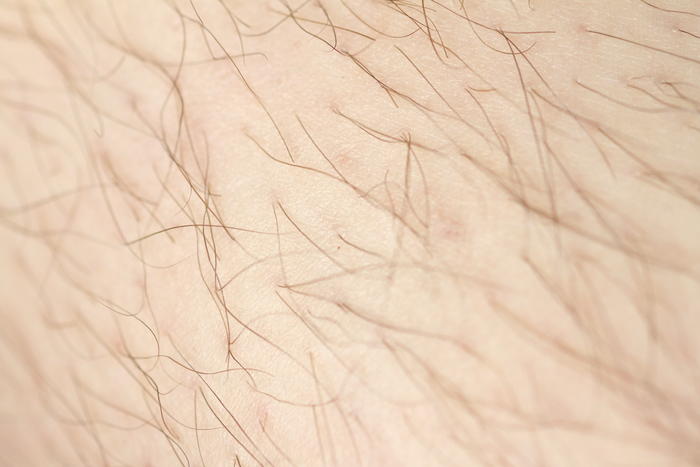 (CROATIAN PREMIERE)
Restartova Škola dokumentarnog filma
In an intimate interview with the protagonist, the author goes with her through the detailed stages of her rare and long-term chronic disorder. The author wants to ask questions about whether we can develop a sense of empathy or whether it is overcome by a sense of outrage and misunderstanding.