Vlad Petri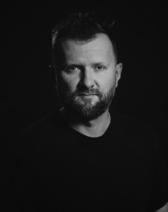 CV:
Vlad Petri is a film director interested in political and social subjects, often mixing personal images with official archives. After graduating from Cinematography at the University of Theatre and Film in Bucharest (2004), he undertook a MA degree in Visual and Media Anthropology at Freie University in Berlin (2014). His films, at the border between documentary and fiction, have been shown in international film festivals like Berlin, Rotterdam, Sarajevo or Copenhagen. He won three Romanian GOPO awards - for Best Debut (2015) and Best Short Documentary Film (2021 and 2022).
Movies:
restart , Opatija Summer Stage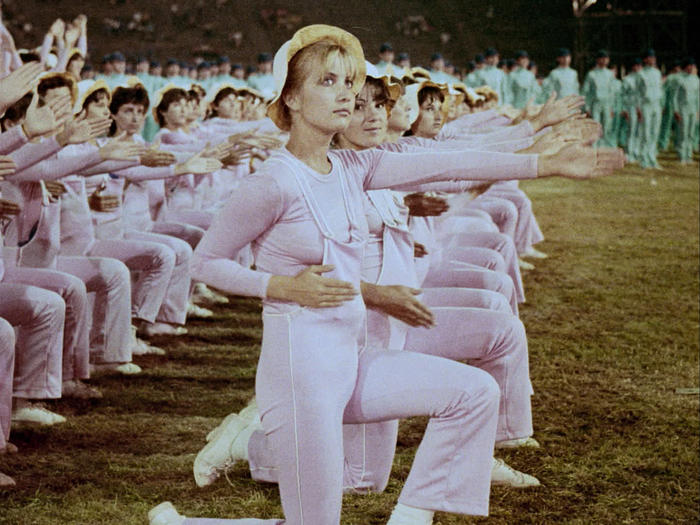 Zahra and Maria meet at university in Bucharest in the 1970s. When the hope of political change draws Zahra home to Iran they are forced apart. For the next decade, their only way to communicate is through letters. Divided by two revolutions, their words describe women struggling to be heard, countries moving in different directions, and two souls united in their longing for each other.