Sara Jurinčić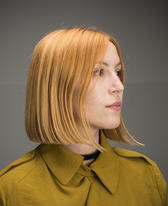 CV:
Filmmaker and architect from Croatia, based in Copenhagen. Collaborated and exhibited with: W.O.R.M. Rotterdam, Klubvizija, CAFx, KONTEJNER. From 2018. on she established NOMAD STUDIO and VOID LAB, art and spatial experiment labs. In 2019. and 2020. she has been part of Sarajevo Talents, EW Talent lab and Dok Leipzig WIP. Her debut film won multiple awards and was shown on more than 30 international film festivals, including Oberhausen film festival's intenational competition. Her new experimental-documentary film "Valerija" just had its world premiere at Sheffield DocFest in June 2023.
Movies:
16. LFF , Festival premiere , Program , Programme by Restart , Opatija Summer Stage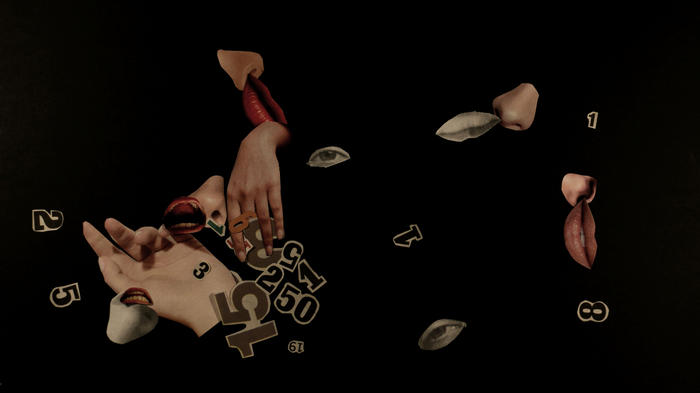 All news from newspapers September 3, 2015 at that moment became real. Banality that day and personal memories are mingled here in a stew.
restart , Opatija Summer Stage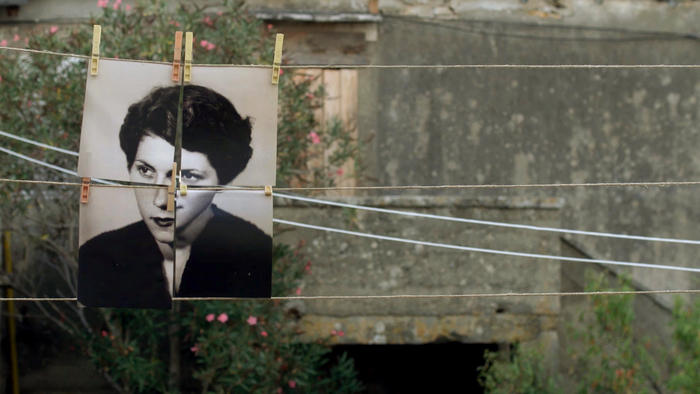 (CROATIAN PREMIERE)
Studio Nomad , Restart laboratorij
This hybrid film takes us on a journey into a world without men. Reality and subconscious mixes in an intimate encounter with ancestresses. The author silently questions: "How does it feel to have a family tree consisting only of women? What do our ancestresses whisper from their silent portraits?".