Matea Jocić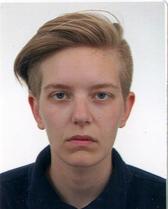 CV:
Matea Jocić was born in Zagreb, 1987. In 2003, she graduated from the School of Documentary film.
Movies:
restart , Opatija Summer Stage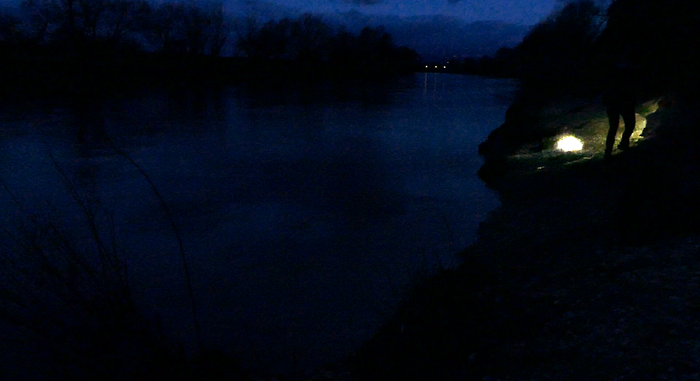 (FESTIVAL PREMIERE)
Restartova Škola dokumentarnog filma
Searching for the rhyme of image and meaning. Inspired by 1973 Bas Jan Ader series of photographs "In search of the miraculous (One night in Los Angeles)".