Karla Crnčević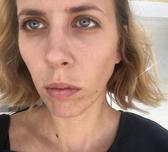 CV:
Karla Crnčevič is dramaturge and film worker exploring politics of images and sound through various formats and work conditions. Her video works have been exhibited in various countries. She is one of the founders of Unseen festival – dealing with the revitalization of cinema spaces. Currently, she is enrolled in the Filmmaking master program on EQZE film school in San Sebastian, Basque country.
Movies: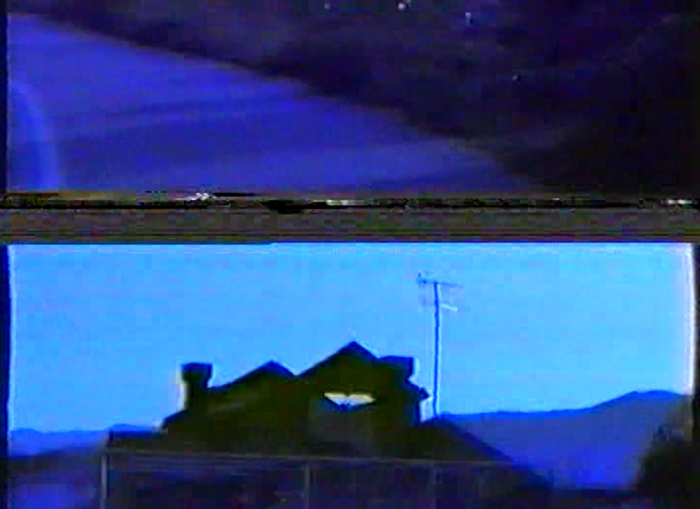 Elias Querejeta Zine Eskola , Samostalna produkcija
My father used a camera just once in his lifetime. After 30 years he ask me to digitize the VHS material he filmed. I was wondering what he remembers.