A Wander Into The Ocean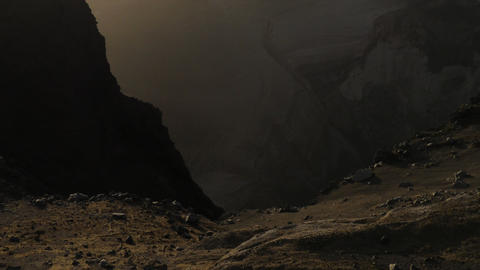 Synopsis:
Close your eyes and feel your body.
It feels like a meditation.
The story is very simple - In the Portuguese archipelago in the middle of the Atlantic ocean, through our conflicted relationship with the environment, arises the spiritual exploration of our inner Universe. The journey intensifies with the constant movement pushing us to win nature's trust back.