BOSKARIZZA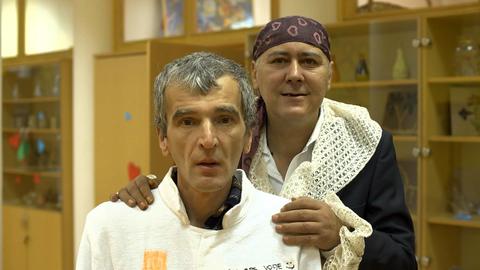 Synopsis:
A film crew follows proteges inside a mental institution of an open type in their effort to gain their lost independence.
The documentary process behind this film explores the limits of confronted realities – those of protagonists, film crew and the system.
Their faith, hope, and humaneness are not in the question but their road to sanity is long and
full of challenges.