Sunčica Ana Veldić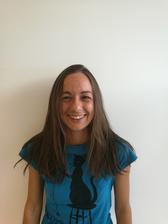 CV:
Sunčica Ana Veldić is a veterinarian from Zagreb. She's been making documentaries for the last few years in Kinoklub Zagreb production. In the year 2015 on annual amateur manifestation "Revija hrvatskog filmskog stvaralaštva" she won 1st award for the film "Croatian Virgin" and the 2nd award fot the film "The Tenant". On "Luksuz film festival" in Krško, Slovenia, she got a special award for her first film "Hux Flux", which she directed with Martin Semenčić. She won the award for best editing on "25th Croatian Film Days" 2016 for her film "Festival Tourism". Since September 2016 she studies documentary film at the Croatian Academy of Dramatic Arts.
Movies: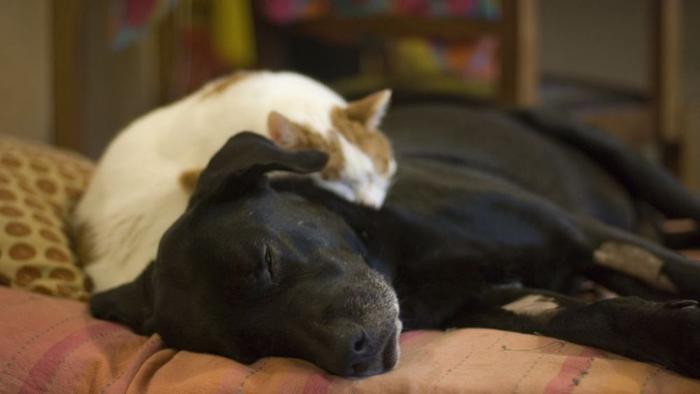 The dog Hux Flux is diagnosed with cancer. His mother Fig and the rest of his animal friends are conforting him, while his owners and his veterinarian are giving him the best medical and supportive care, combining classical medical and alternative treatment. The vet is filming the whole thing all the time.
COMPETITION , Opatija Summer Stage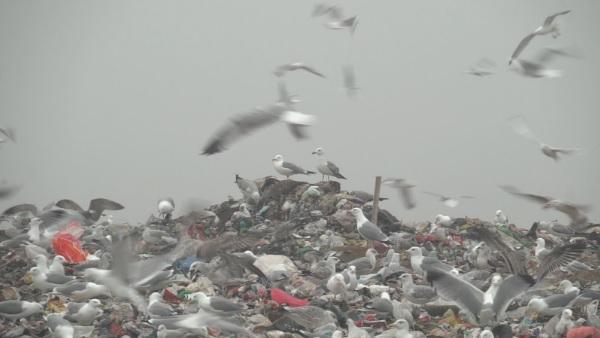 Foggy winter morning on the junkyard Jakuševac where hundreds of gulls are feeding on human trash. The whiteness of their flying bodies are the complete opposite to the trash beneath them.