Sara Jurinčić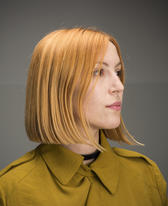 CV:
Sara Jurinčić, born in 1989 in Zadar.
She graduated from Faculty of Architecture (2008-2015.), since 2009 she is interested in photography and film media through courses with ALU and ADU in Zagreb.
In 2011, which she has spent in Rotterdam, she is interested in the 16mm film through work at W.O.R.M. lab. Through an array of workshops, she is actively engaged in an experimental film, and the video is introduced through a film workshop in Denmark (2017) and RESTART School of Documentary Film (2017/18). In 2018 she founded NOMAD STUDIO. Through a series of workshops and festivals she actively collaborates with colleagues from the architectural and film field on the European and Croatian level.
Movies:
16. LFF , Festival premiere , Program , Programme by Restart , Opatija Summer Stage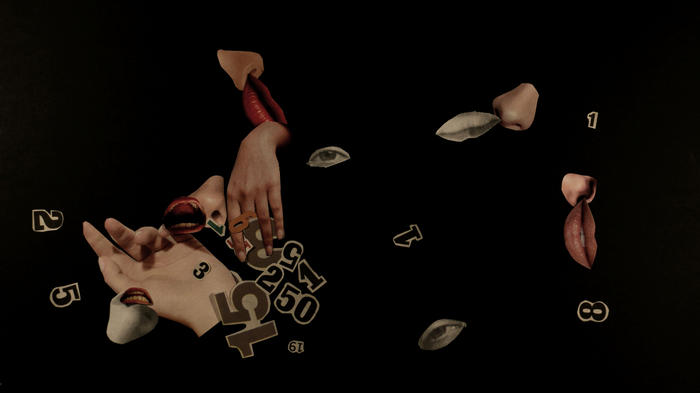 All news from newspapers September 3, 2015 at that moment became real. Banality that day and personal memories are mingled here in a stew.