Sara Alavanić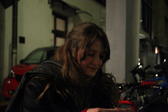 CV:
Sara Alavanić was born in 1998 in Zagreb. She graduated in graphic design at the Faculty of Graphic Arts. She is currently a third-year film and TV directing student at the Academy of Dramatic Arts in Zagreb. She is a member of the Blank_film incubator, where she shot her first short film "People Stink, but They're Warm" (2018) which premiered at Pula Film Festival in 2020, and "Do you feel nervous when I approach you" (2020) screened at ZagrebDox in 2021.
Movies: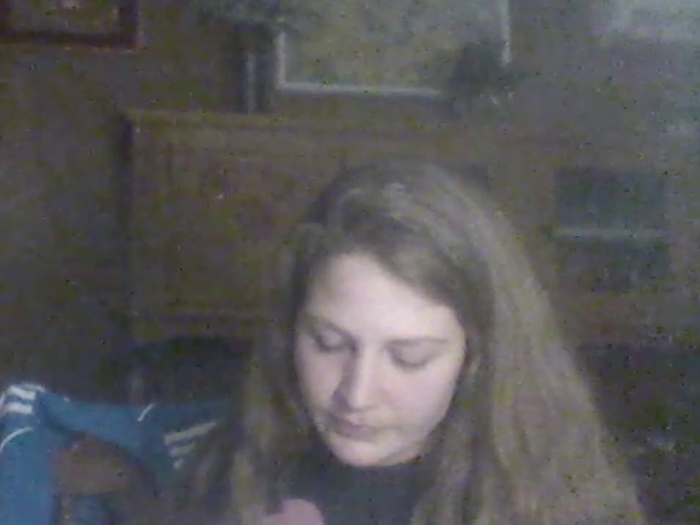 In the dead of the night, a phone call reveals how a friendship has one-sidedly turned into something more. Morning after follows introspection and escapism.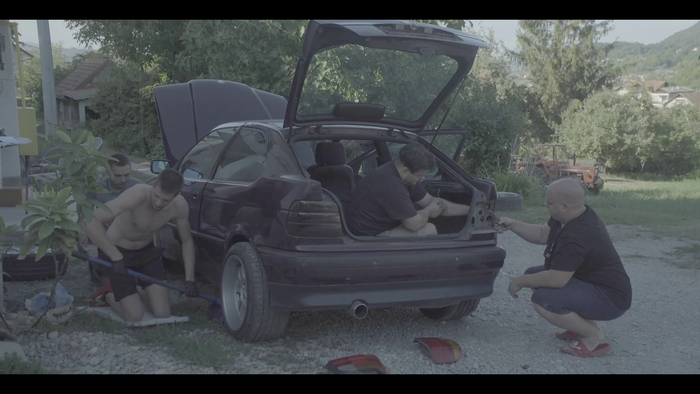 30-year-old Pero goes from garage to garage and tries to go drifting. Even with his mom, he has nothing else to talk about. Pero spends his days trying to live his dream - fry tires.