Rajko Grlić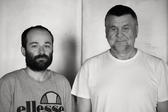 CV:
Rajko Grlić was born in 1947 in Zagreb, Croatia. He graduated from FAMU in Prague, Czech Republic in 1971.
As director and scriptwriter he worked on the twelve feature films, which were shown in cinemas across all five continents, they were included in competition programs of leading world festivals, including Cannes Film Festival, and they have received numerous international awards.
Movies:
COMPETITION , Opatija Summer Stage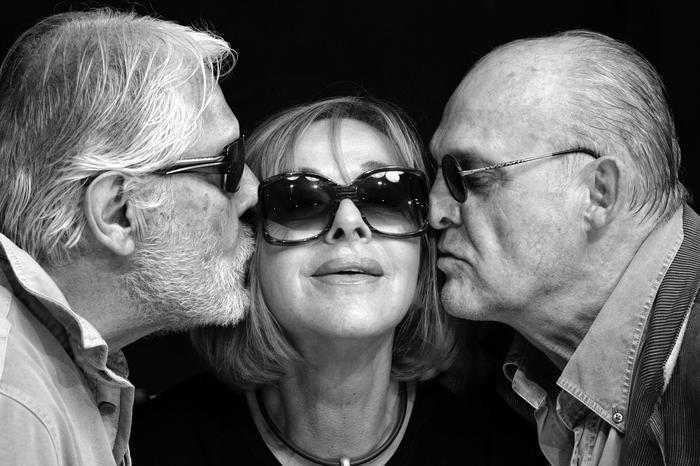 "Every Good Story is a Love Story" tells a universal story of the relationship between the real and the imagined, between the intimate and the public aspects of art.It is a film about the theatrical play "Boris, Milena, Radko" and the four publicly well known people who produced it — the writer-director Dušan Jovanović, actress Milena Zupančić and two actors Radko Polić and Boris Cava...