Ivan Grgur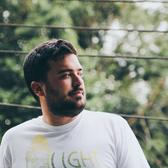 CV:
He was born on the day Cocomo by Beach Boys hit the top of Billboard's top list. He studied communication and journalism in Venice, Trieste and Lisbon. Hedonist by profession. The initial idea was to write books, ending in writing everything but books. Lives from writing advertising texts. One of the organizers and initiators of the Indirekt Art & Music Festival and the Open Arena Humanitarian Show in Umag. He hates coriander and melon, loves books and soccer. In 2019 he completed the Restart School of Documentary Film and recorded his first short documentary film "Probably Dead".
Movies:
izvan konkurencije / out of competition , Opatija Summer Stage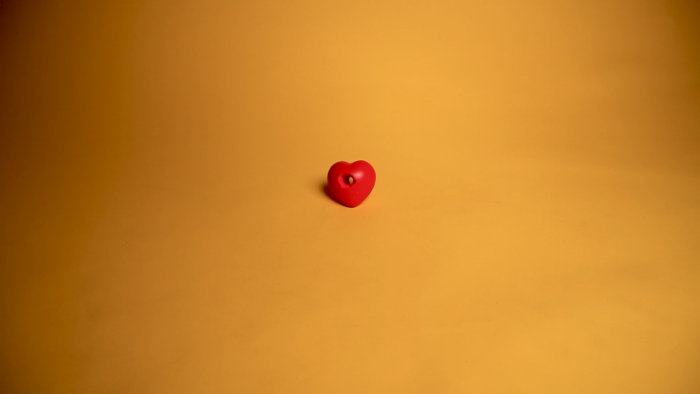 Škola dokumentarnog filma - Restart
How many times can you die of fear before you're probably dead?This short documentary answers the question by trying to visually bring the visitor closer to the sure world in which his protagonists live. A kind of introduction to google hypochondria for beginners: from the first self-diagnosis, through the struggle with the doctors until quite a few deaths. Protagonists who are angry that they...