Ines Pletikos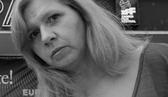 CV:
She was born in Pula in 1963. She studied at the Faculty of Philosophy in Zagreb and at the Cinema Television Laboratory in Rome under the mentorship of the founder of the German New wave J. M. Straubba. She has assisted in numerous Italian sets, and for the last twenty years, she lives in Croatia and mostly deals with documentary film as a director, author, and producer.
In addition to numerous TV shows and serials produced by HRT, he is releasing several documentary films of medium and long format realized in the last ten years:
"When Miki says he is afraid - who are the heroes of Johnny's songs" 2004.
"Come on, join me" 2005.
"Sons and Daughters in Transitional Disneyland" 2006.
"Antonio Smareglia - The Power of Destiny" 2007.
"What is Balkan - Kino Europa" 2009
"How We Entered Europe - The Case of SEXA" 2012
"Baltazar city"
"Endrigo 47"
"Tripalo"
Movies:
Off program , Villa Antonio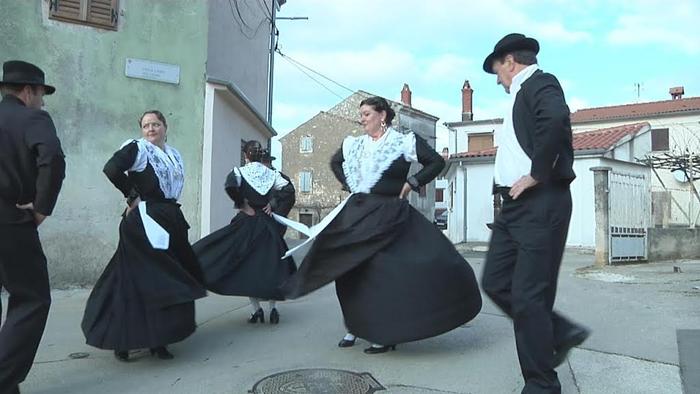 Through the story of a traditional song "La piova" we enter a vanishing Italian enclave in southern Istria. Today almost deserted, the towns Vodnjan, Galižana and Bale cherish their customs through their small folklore ensembles, aware of their uniqueness and importance for the community. The film discusses the function of heritage in preserving the identity of the community. Besides...