Alessio Bozzer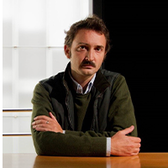 CV:
Born in Trieste in 1975, Alessio Bozzer graduated in Industrial Design at the Politecnico of Milano. In 2004 he co-founded the Terredarte association, for which he curates and organizes exhibitions and events, including the retrospective exhibition on Ettore Sottsass at the Salone degli Incanti in Trieste in 2007. Since 2006 he has worked as the producer and director for Videoest of Trieste. His first feature documentary "Why a film about Michele De Lucchi", was the opening film of the Arquiteturas Film Festival Lisbon 2013. That same year he released the documentary "A 100 years later", and in 2014 "War in the mountains". In 2016 he was producer and director of feature documentary "Trieste, Yugoslavia" that premiered at Trieste F.F. and in the U.S. at SEEfest, as well as in all Balkan countries.
Movies:
COMPETITION , Opatija Summer Stage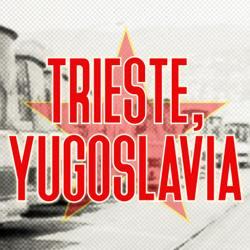 In the mid-fifties, the Piazza Ponterosso in the centre of Trieste became for all the citizens of Yugoslavia a myth, a favourite shopping destination. During the seventies and the eighties, the object that symbolized this myth was a pair of blue jeans. During those years, millions of Slavs travelled to Trieste at least once or twice a year. However, with the war in the Balkans everything stoppe...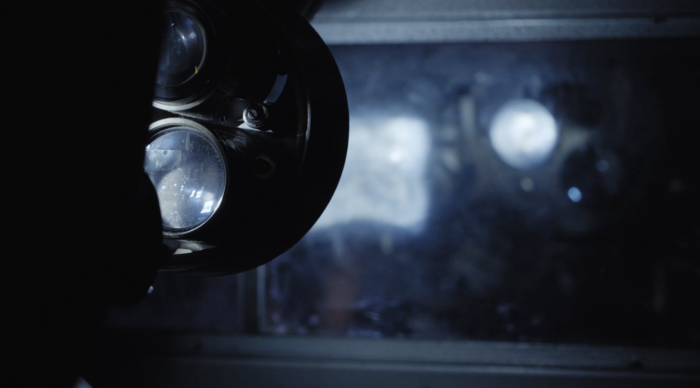 This is a story about a small community living in a small town in the region of Istria, in the northern Adriatic. This small community lives inside a cinema, where everyone speaks the same language - the language of emotions and mutual understanding. After World War II, the Italian community managed to settle down in the town of Buje, where Leonardo Acuavita built a cinema, which kept the socia...